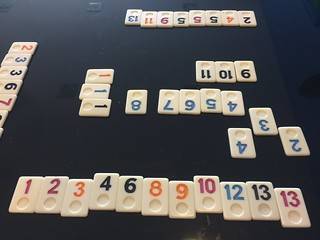 Rummy is a Game of Skill
  Social card games like rummy have been with us for a very long time As you know, the game is both fun and challenging for the players. The Rummy rules, challenges and strategies reiterate the fact that rummy is truly a skill-based game.
  Being an expert rummy player calls for a certain level of analytical and mathematical skills to understand the probability of cards and their possible sequences. Players with excellent memory skills can outperform other players. They also need to be aware of the opponent's moves, the reasoning ability to make wise decisions also counts as vital skills for an expert rummy player. While playing rummy, you need great concentration that takes cognizance of the rummy rules and tricks and works analytically to devise winning strategies.
https://www.amazon.com/Rummikub-Original-Rummy-Tile-Game/dp/B00000IZJB/ref=sr_1_2?dchild=1&keywords=rummy+cub&qid=1591548112&sr=8-2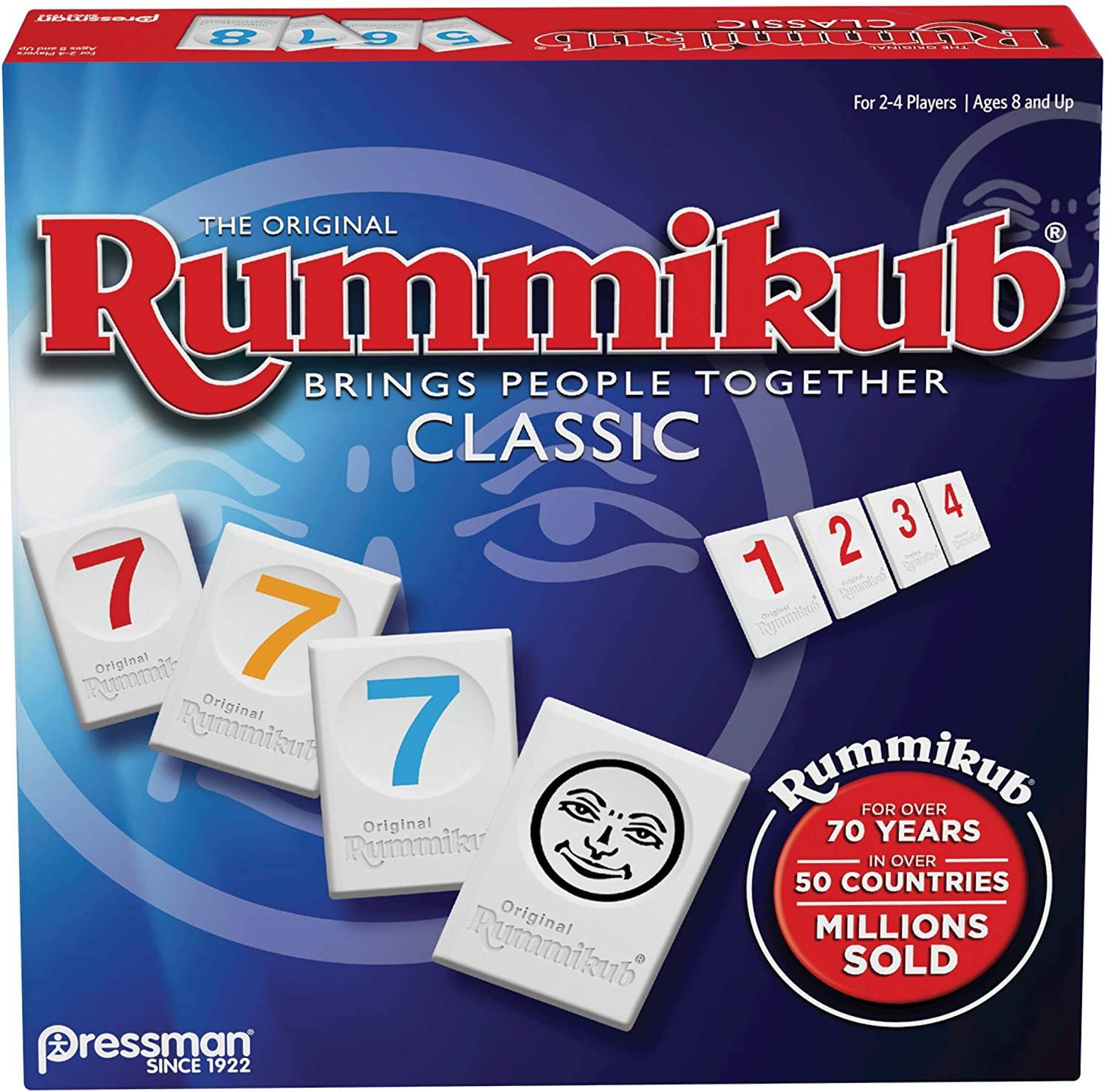 Enter your email to receive all our updates.
Enter your email to receive all our updates.